Written by Sean on Friday, March 15, 2019
The following is a list of the approximate delivery fees for a karaoke rental in Gatineau. Many cities and town are already in our delivery zone so there will be no delivery fee. If you live outside the delivery zone you may incur a slight fee. Our karaoke rentals always include delivery and installation, this saves you the hassle of driving around town on the day of your party then spending more time than you'd like getting in all set up. Our karaoke rental service takes care of all that hassle so that you can spend more time focusing on getting your party ready. To find the exact delivery fee you just need to enter your postal code on our booking page.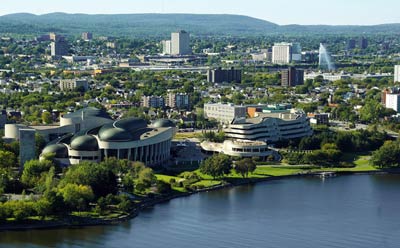 Delivery Fees for a karaoke rental in Gatineau:
Below are approximate delivery fees to various cities in Gatineau
Aylmer : $0
Buckingham : $15
Cantley : $10
Chelsea : $10
Hull : $0
L'Ange-Gardien : $10
Masson-Angers : $10
If you want a karaoke rental in Gatineau follow this link to rent a karaoke machine. If you have any questions feel free to continue browsing our website or give us a call at the number below.